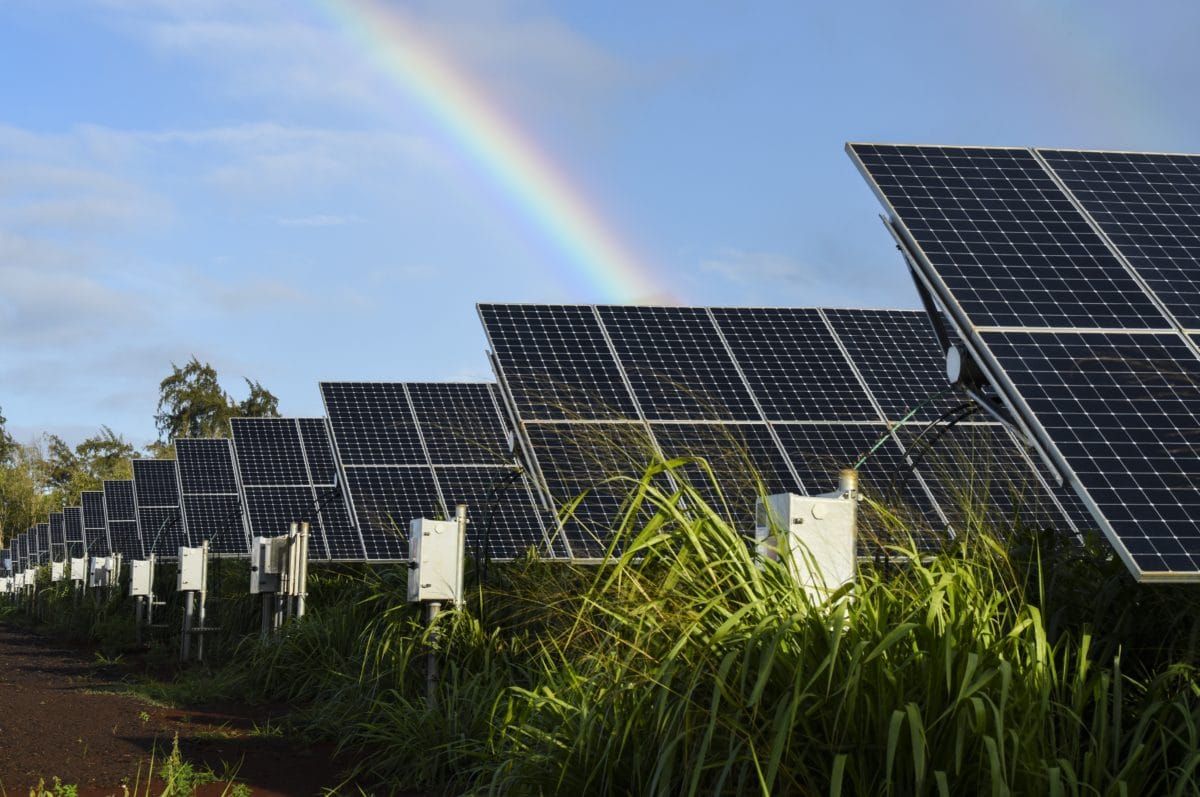 We are a group of experts on ESH (environment, safety, and health) and sustainability that provide consultancy services. We cater to various companies and organizations worldwide, yet our services are personalized to meet local requirements and policies.
We have a diverse Alliance of consultants that make us experts at a local level. Each associate is a master of the field in their country. They have a profound understanding of its standards and requirements to the companies' Environment, Safety, Health, and Sustainability programs. We are allied businesses with unmatched diversity, global knowledge, and service levels.
As an Alliance with more than two decades of experience, we deliver exceptional services that are relevant and recognized globally. Our smooth communications and procedures allow us to help you meet your ESH requirements, resolve past discrepancies and present challenges, and build sustainable ESH programs.
Our client care model structures the way we work with clients, allowing for quality, cost-efficient services that build strong programs on sustainability and ESH. 
How We Work
We are an association of businesses from various countries that work around a center that manages the flow of our services and ensures the completion of our projects worldwide. Once a business signs a contract with the Alliance, it will adapt our client care model, so its overall service delivery aligns with the Alliance's values, methodologies, and protocols.