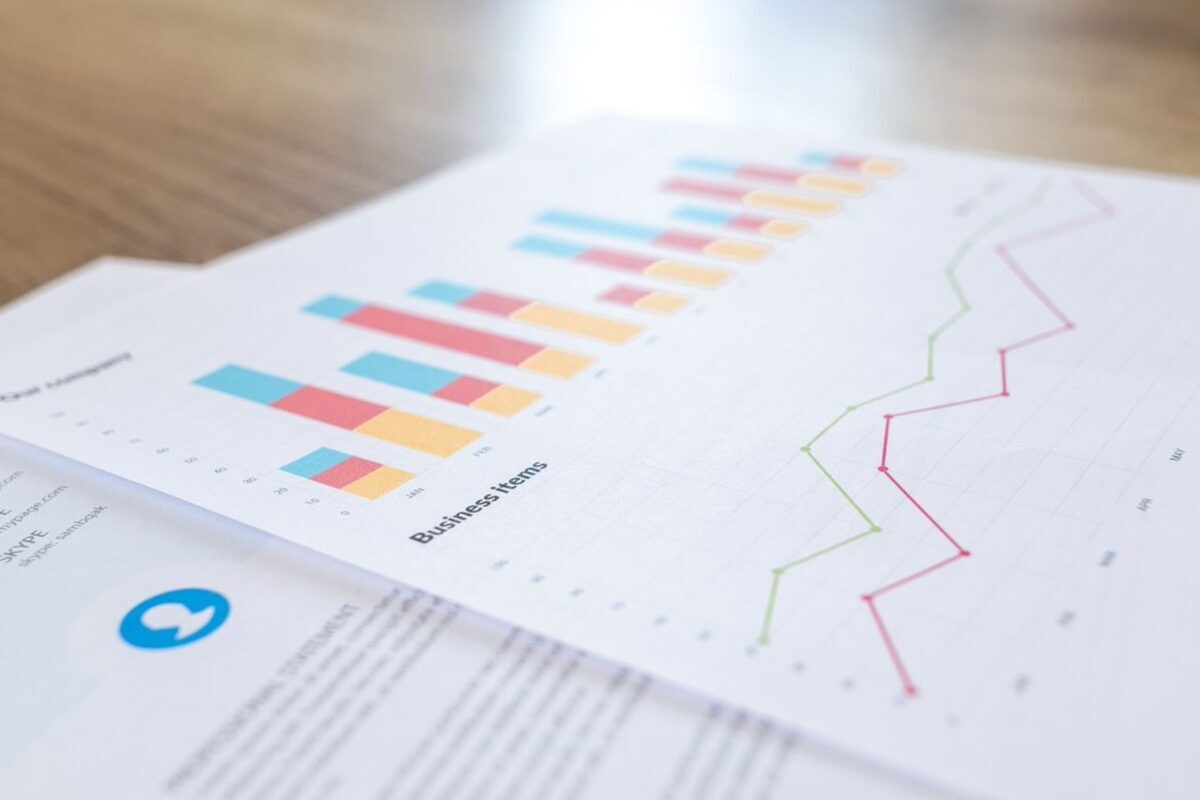 To ensure sustainability, governing bodies across the world employ reporting guidelines to be followed by companies to be assessed and assisted in complying with Environment, Safety, and Governance (ESG) requirements. This is how concerned national and global parties help companies operate more harmoniously with the community and their environment.
The Energy Managers and Auditors Alliance help organizations meet such demands by constructing reports aligned with set frameworks such as the CDP and GRI. 
The Alliance will start studying the most pressing ESG matters first. We will conduct audits, analyze available data, determine weak areas, and help the organizations create countermeasures. Next, we'll assist in communicating the study's results to the stakeholders using visualized data and comprehensive presentations. 
This is how we help companies disclose relevant materials and outline their plans to improve their ESG compliance without compromising their business goals nor draining their financial resources.
We have served various companies from diverse industries such as manufacturing, retail, real estate, food & beverage, and others.
Under this specific area, we provide the following services:
Evaluate materials/conducting audits

Create sustainability reports

Assist in creating reports based on existing frameworks such as GRI and CDP

Validate reports; suggest improvements if needed

Assist in reporting financial and non-financial matters
With these services, we give clients the following results:
A comprehensive and structured sustainability report that highlights the company's ESG programs and practices

Aligned reporting to existing frameworks and metrics such as the TCFD, SDGs, CDP, GRI, SASB, etc.

Identification of areas that need to be addressed for better utilization and distribution of resources

Helpful recommendations for future goals and the steps to reach them