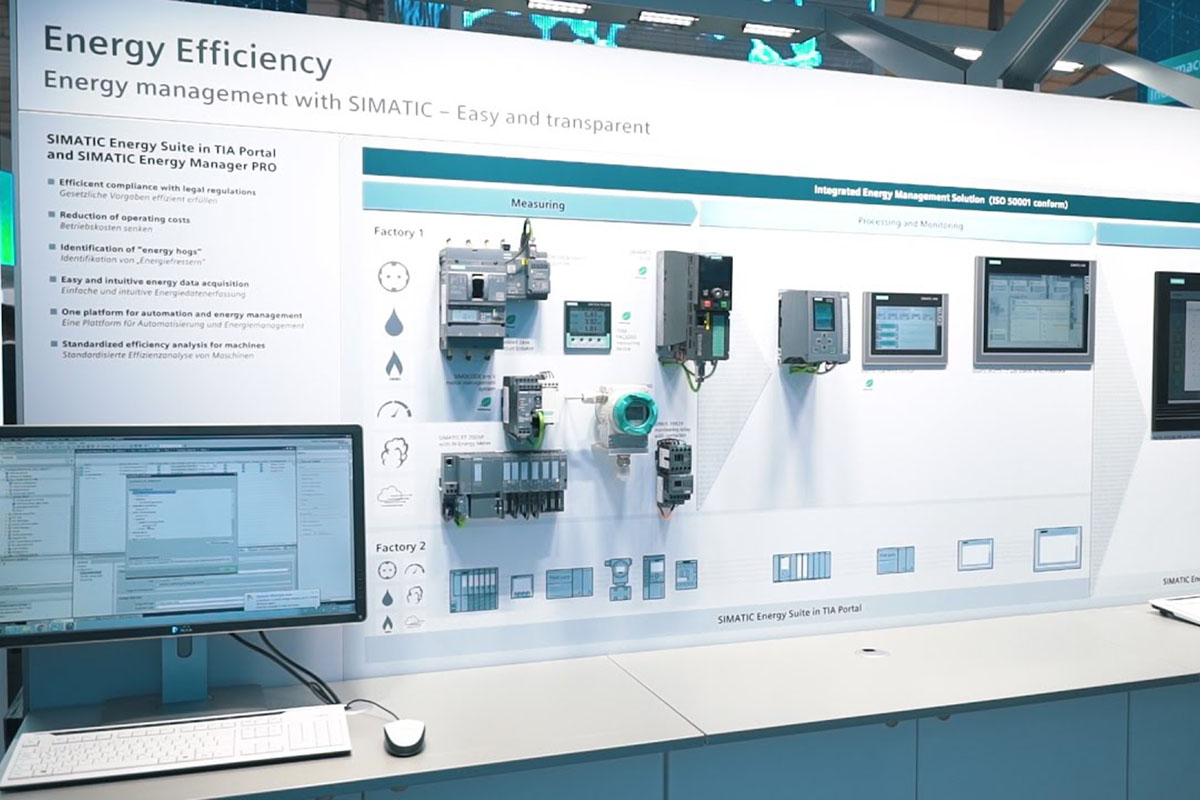 The Alliance can see the future as more energy-conscious due to the change in climate that has significantly affected the world. Our team of experts is equipped to help companies manage their energy resources and transition into the use of renewable energy for more sustainable and environment-friendly energy management programs.
Part of our vision is to create as many ISO-certified organizations as possible, and we'll do this one site at a time. We help our clients get to the bottom of their energy management challenges by helping them document their actions and analyze gaps between their current and ideal situations concerning energy conservation. We will conduct audits to determine problem areas, target the areas that need to be optimized, and create programs that can help them save energy.
Then, we'll educate the employees on energy management and help them learn the programs while we teach the leaders how to conduct self-auditing so they can evaluate if their sustainability measures are being followed. 
The transition towards the use of renewable energy is becoming a global movement. With this, we also welcome challenges that involve the redressing of facilities, acquiring equipment that helps it use the power of nature as energy sources, and installing systems that can help mitigate waste. This is how we prepare them for ISO certifications.
This focus area prides the following services:
Action Evaluation and Corrective Measures

Educating employees and stakeholders

Documentation for ISO certification (SOPs, policies and guidelines, work methods, operational manuals, records, etc.)

Gap Analysis
Expected results:
Sustainable energy conservation programs

Save money through energy consumption reduction measures

Preparedness for ISO certifications