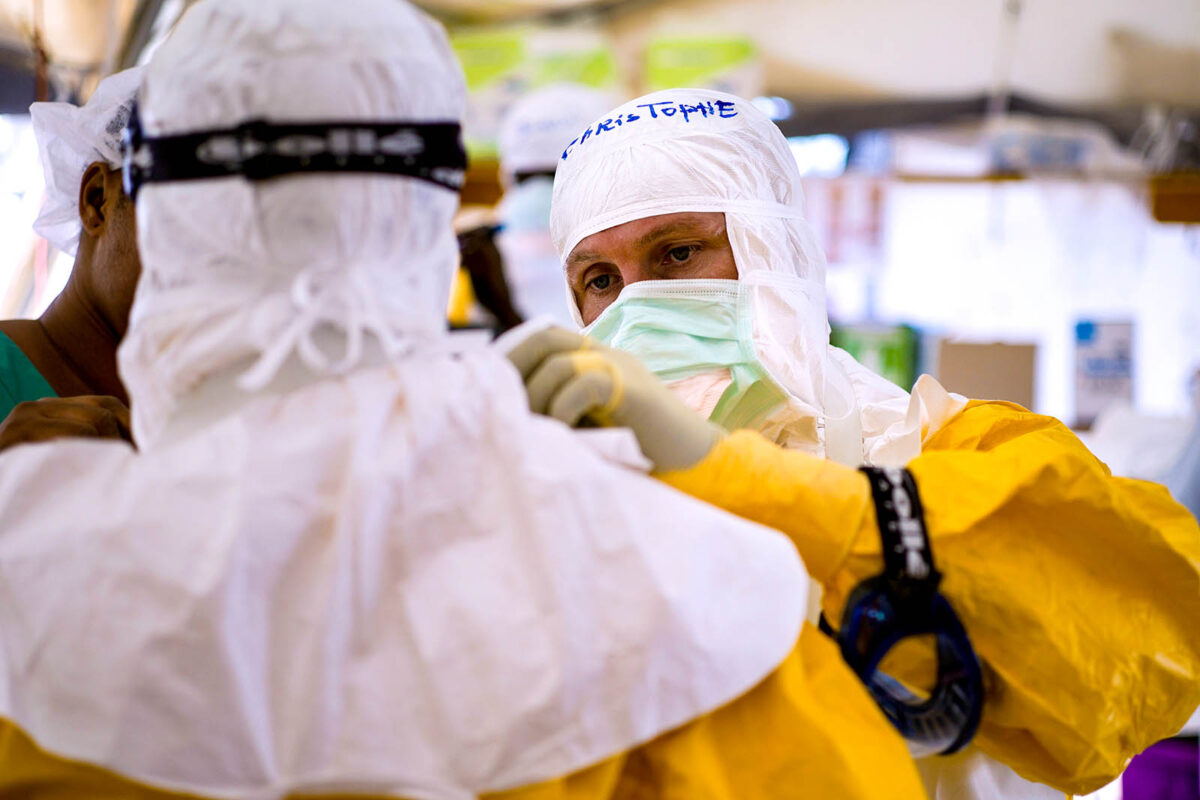 The life of every business are the people who run it and the people it serves, and both are vulnerable to pandemics. 
The recent year has proven that the majority of the business is not prepared to face such devastation, at least not effectively. Although some companies have managed to float their boats, many have had to let go of a percentage of their manpower or close down.
Granted that a company's survival is heavily influenced by the industry it belongs to and its business model, a pandemic preparedness and response plan could mitigate adverse effects and enable smooth operation and human resource management adjustments.
The Energy Managers and Auditors Alliance believe that preparedness against health threats starts before a pandemic happens. Thanks to the experience and knowledge of our associates, we can help companies devise plans and practices to ensure the health of their stakeholders and secure health care and financial assistance if the inevitable happens.
Forward-thinking and proactive measures can help companies prevent severe financial stress and overwhelm so that they can protect and support their manpower until a health threat passes.
Under this focus area, we are proud to deliver the following services:
Assessment of current weak points

Development and implementation of pandemic preparedness programs

Effective drills to ensure integration of programs into the business practices

Proper investigation and tracing of close contacts
With our services, we deliver these results:
Proactive measures against impacts of the pandemic

Coordination and engagement with stakeholders

Protection of employees and operations