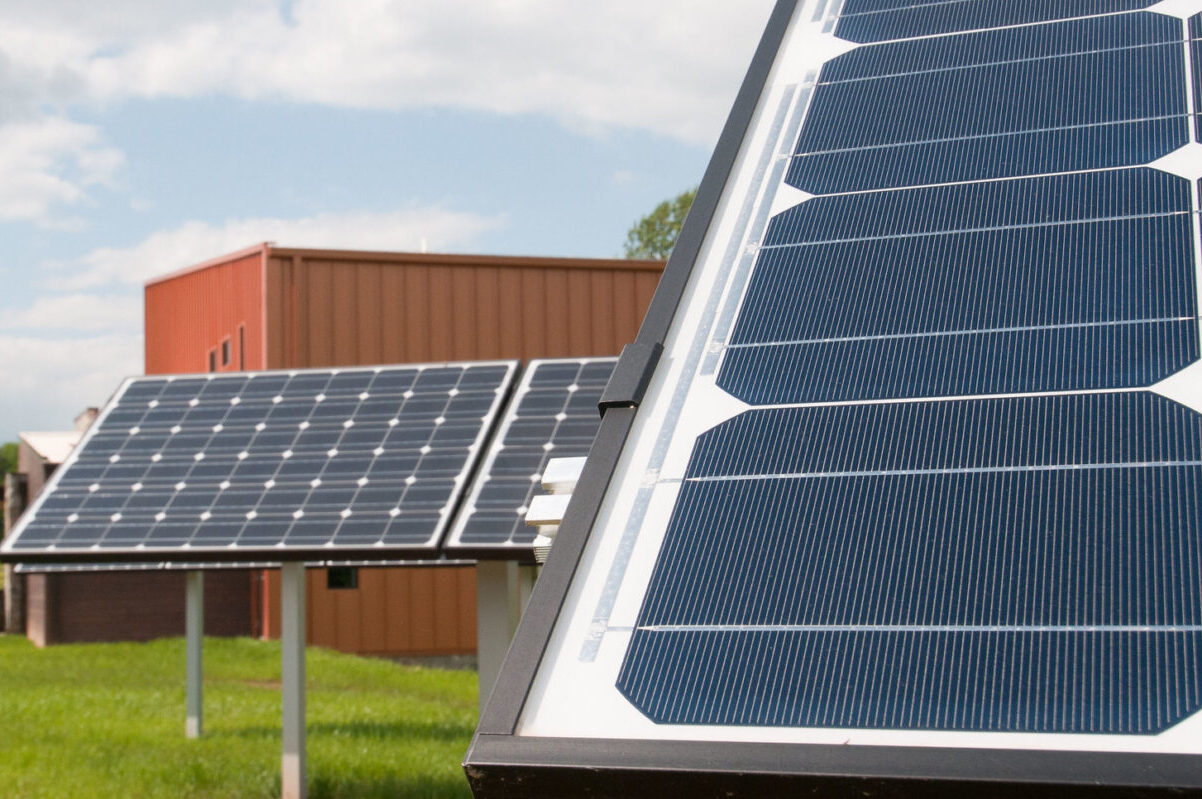 Vision
Our Alliance envisions a world where businesses have strong ESH and Sustainability programs, supporting the global effort of building safe, environment-friendly companies.
We envision a world where organizations are aware and compliant with their government's policies on the environment, safety, and health and are dedicated to sustaining effective programs for their stakeholders, communities, and the environment.
Mission
To support our mission, we house various local experts to form a global force guided by an effective and cost-efficient framework to help our clients build sustainable ESH programs that meet local standards.
We are united by our common goal of providing top-notch ESH consultancy services worldwide. We make it our mission to adhere to our framework as we work with global companies and organizations.
Core Values
The Energy Managers and Auditors Alliance are a group of businesses that embody the following values:
Respect
Our respect for people and nature is our source of inspiration in achieving our vision. We believe that businesses can improve their communities without compromising the health of the environment. 
Respect is what allows us to minimize risk and maximize benefits through effective ESH programs and policies.
Excellence
In our Alliance, nothing falls short of perfection. This is why we ensure that our business associates are all masters of the field in their homelands. Our reach may be global, but our knowledge and expertise are at a local level.
Unity
We are nothing if we are not united. Our diverse team is what makes us the unparalleled Alliance that we are.