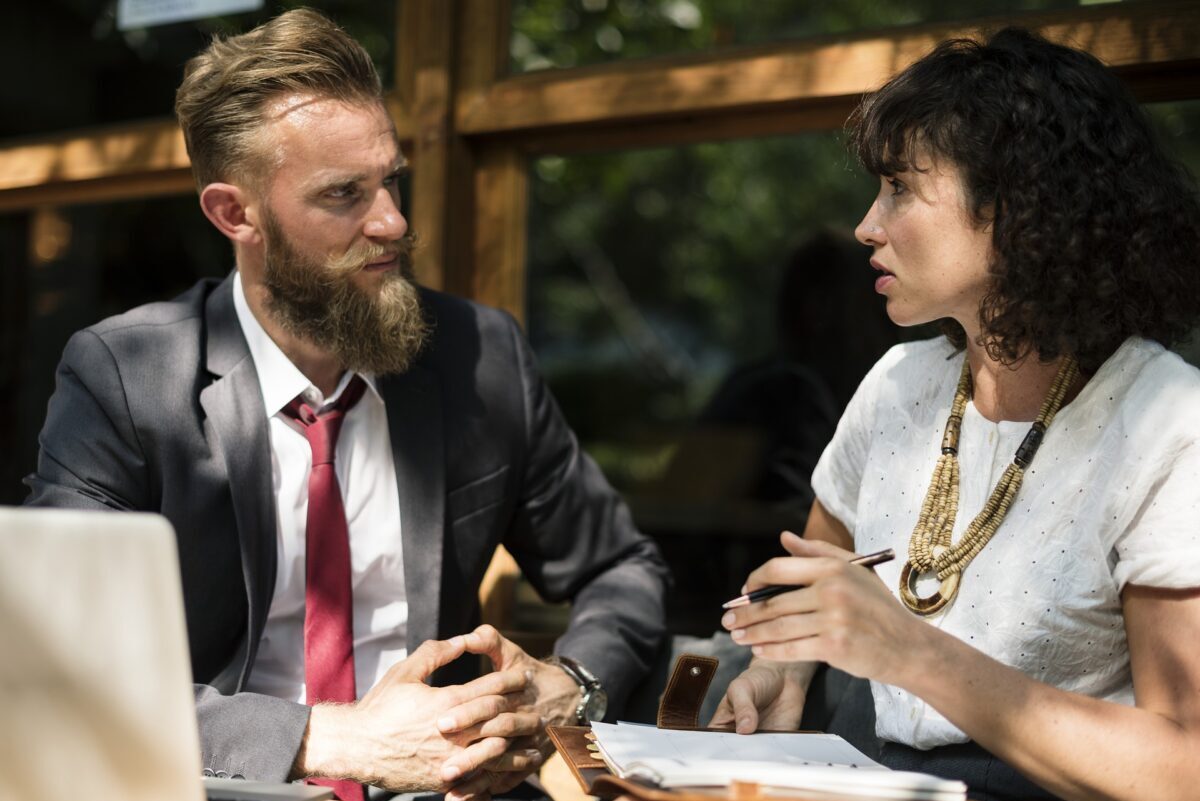 It has never been essential to have a goal and achieve it with a clear structure than now that we are recovering from the pandemic. If COVID-19 taught us something, it is to be holistic in our business approach.
Even investors are looking at the companies' ways of bettering themselves through ESG programs. These programs increase a company's value and help with its sustainability.
ESG Defined
ESG stands for Environmental, Social, and Governance. Together, they're a three-legged stool that can steady the company's health and affect its prosperity when effective frameworks are in place. Policies and programs on ESG determine a company's future.
Environmental
This pertains to the impact that the company has on the environment. During these times, a company that doesn't comply with the local government's environmental standards won't be allowed to open its doors. Also, people are more conscious now, especially because we can feel the effects of pollution and climate change.
Customers and investors also prefer companies that support environmental causes through their products and services. Advocacy is what matters now. Therefore, companies should do better with their stewardship and control their impacts on the environment.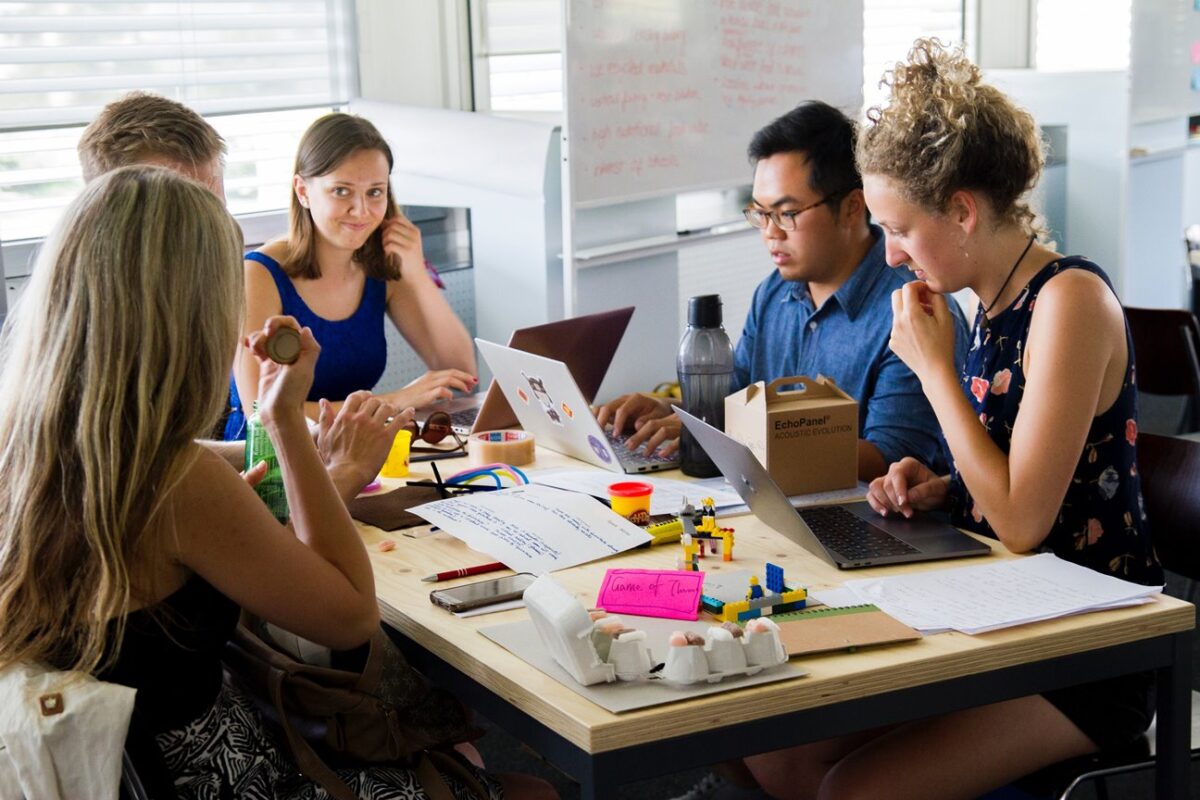 Social
Companies are a part of the community it is in. It must not only take care of its employees and stakeholders but must also build relationships with surrounding communities.
Companies must provide good employee benefits and good customer service, support human rights, allow for diversity, respect differences, and conduct any form of community service.
Governance
This is about how the top management runs the company. It must take care of the relationships occurring within its borders, model ethical behavior, give importance to good values, practice transparency, ensure the non-existence of corruption, prioritize justice and fairness, and other practices that mark good governance.