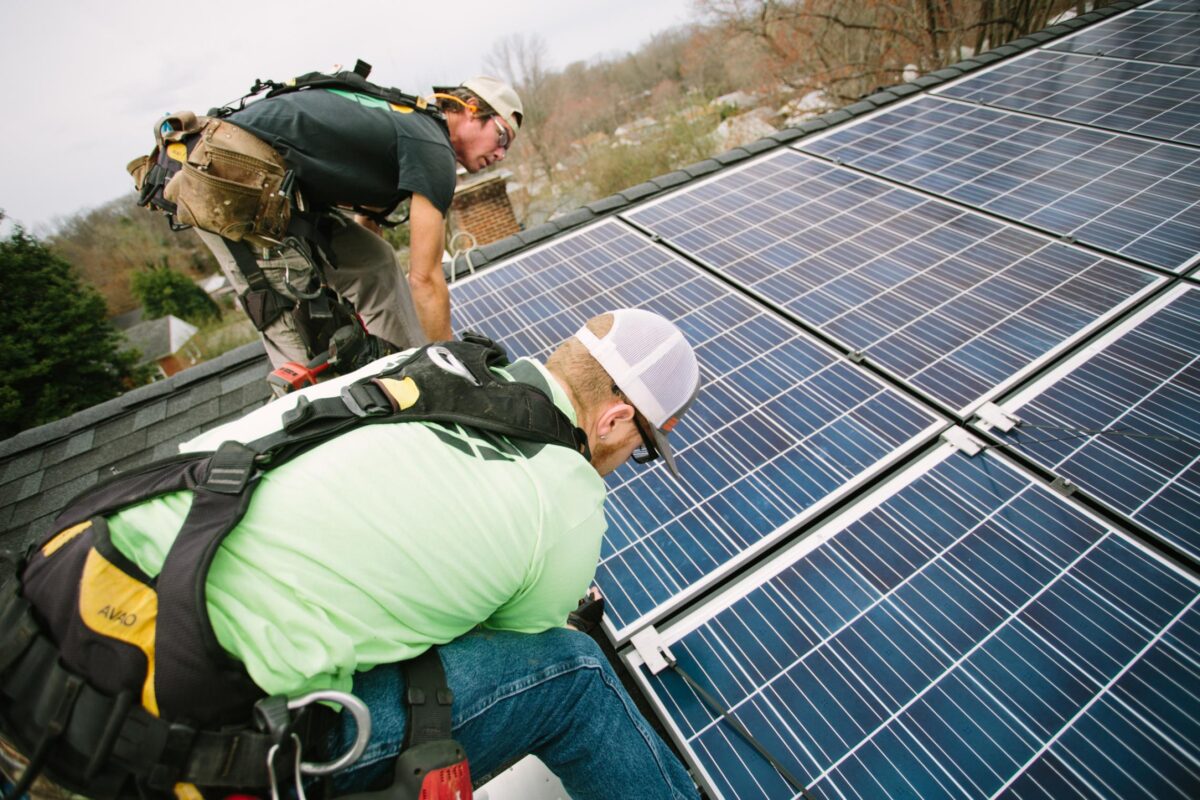 Just when the world is easing into clean, renewable energy, the pandemic hits. Solar panels are becoming the option of businesses because of their financial and environmental benefits (thanks to more strict regulations and standards by local governments on EHS programs). However, companies do believe in the return that they can enjoy from this considerable investment.
Unfortunately, as the world recovers from the pandemic, component costs, labor, and transportation of solar panels have become expensive, threatening its production.
This situation is straining the global efforts to achieve zero emissions from high-impact industries and the fight against climate change. What a tricky situation the world is in. This can compromise the progress made by organizations that have already spent a lot to join the cause.
These supply chain issues have also affected other technology improvement efforts from electronic companies/manufacturers to home improvement companies using solar power.
Some of the biggest challenges facing the production of solar panels are the procurement of its raw materials and steel, which are important in holding them in place, along with fuel prices and labor. Additionally, the cost of freight has also gone up. These have significantly increased project expenses, forcing companies to tighten their belts.
Forecasts from HIS Markit show that installations could be lower than originally expected. From 181 megawatts, it dropped to 156.
As for 2022, project developers are yet to provide a price due to the uncertain duration of spikes in the production cost.